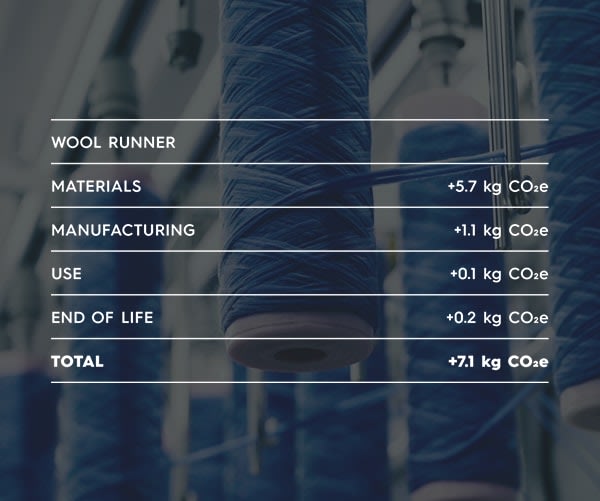 A lot of fashion brands claim they are sustainable, mainly by cherry-picking aspects that are sustainable. It's a little like being against climate change and driving a hybrid car, all while taking private jets.
Allbirds, however, not only talks the talk, but walks the walk. Recently, we were excited to see some of the work we did with Allbirds featured in the press. Allbirds is the first fashion brand to list carbon calorie counts on its products, taking into account the entire lifecycle of the product.
We worked closely with Allbirds to develop an internal LCA-based tool that allows them to select different design features and calculate the carbon footprint. The tool was based on research, LCA methodologies, and took into consideration every manufacturing, design, and packaging decision Allbirds made for each shoe. By creating a user-friendly tool, we ensured that Allbirds would have a product that they can modify, easily understand, and be hands on with.
Allbird is a leader in sustainability and the proof is in the pudding. They are not content to simply tell you they are sustainable, but they are putting numbers behind what they do.  We are proud of the work we did with this pioneering brand.